Why I'm Running for Congress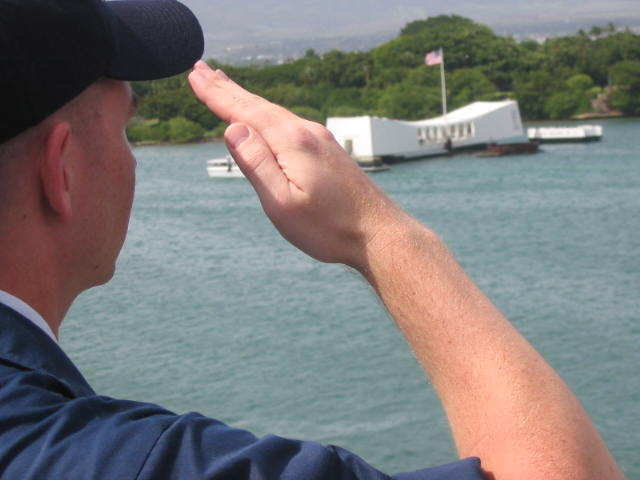 As a retired U.S. Navy Lieutenant Commander, I swore an oath over a quarter century ago to protect and defend the Constitution of the United States of America and our citizens from enemies foreign and domestic. For me, that oath will never expire. My duty will always be to you, the citizens of Texas. I will keep our country safe and secure, giving us hope once again for a better future. My faith is my moral compass, and I believe our Creator has endowed each of us with the absolute rights of Life, Liberty, and the Pursuit of Happiness. I am a man of integrity. I do what I say, and I give you my word that if elected I shall serve my district, my state, and my country with intelligence, strength, and common sense. I shall put America first, restoring dignity and honor to our great nation. I've been called to serve and protect this Republic and her citizens once again from enemies who wish to destroy what we cherish and hold most dear–our freedom.
Priorities
A Brief Biography
Born in Houston and raised in Montgomery, Texas is my home. A love of God and country, hard work, neighbor caring for neighbor. These are the values I was raised on and cherish.
I graduated from Montgomery High School as valedictorian of my class and received an appointment to the United States Naval Academy. In 1996 I was commissioned as an officer in the Navy, and in 1998 I received my coveted "Wings of Gold," launching my 20-year service to our nation as a Naval Aviator, flight instructor, and leader of our nation's finest sailors. I managed, mentored, trained, and engaged young men and women from all walks of life who volunteered for the defense of their country. I completed my tour of duty as the Operations Officer for a base in California, where I was responsible for the overall security and protection of the installation.

For the last 5 years I've been the Vice President at our family construction business, managing and overseeing personnel, operations, taxes, and government regulatory compliance.
My time in the military taught me more than how to fly. It was there I learned about duty, honor, service, and dedication to the citizens of the United States of America. I learned about sacrifice to serve the greater good while defending the rights of a people united by common values, a love of liberty, and the unique sense of what it means to be free found nowhere else on the planet.
It's clear that America is being systematically dismantled–from our classrooms to open borders–by forces that hate America and the liberties she stands for. With a divisive, hateful narrative, they call those who think or vote contrary to the radical left's way racists, bigots, domestic terrorists, and white supremacists. As I watch the military whose uniform I wore proudly become weak and woke, and as I reflect on the departure from Afghanistan, I know that the attack on America can only be intentional.

There has never been another country more magnificent, more generous, or kind in all of human history. Our American values, our freedoms, and our Constitution make this country greater than any other before it. I have no desire for power, clout, prestige, or position. I wish to bring my strategic planning, critical thinking, and resolve to bear to protect and defend our Texas families. I want what Texans want–small government and BIG LIBERTY. Americans are tired of being divided. Whether you're black, white, Hispanic, or Asian, whatever your religion, culture, or orientation, whether you're vaccinated or unvaccinated, we're All in this together!

If you trust me with your vote, as your representative I promise to stand with you, fight for you, and take back and defend our deeply cherished American values.
Taking Our Country Back,
-Dan McKaughan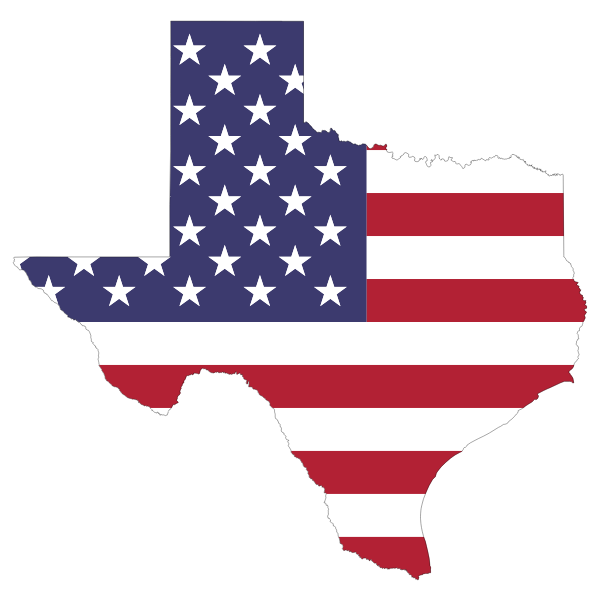 Let not any one pacify his conscience by the delusion that he can do no harm if he takes no part, and forms no opinion. Bad men need nothing more to compass their ends, than that good men should look on and do nothing. —John Stuart Mill
Make checks payable to Dan McKaughan for Texas Campaign
(Per FEC regulations, please include name, address, employer, and occupation with check.)
Mail to:
Dan McKaughan for Texas
3915 W. Davis St., Suite 130-294
Conroe, TX 77304
936.282.7066